Sale of Airbus A320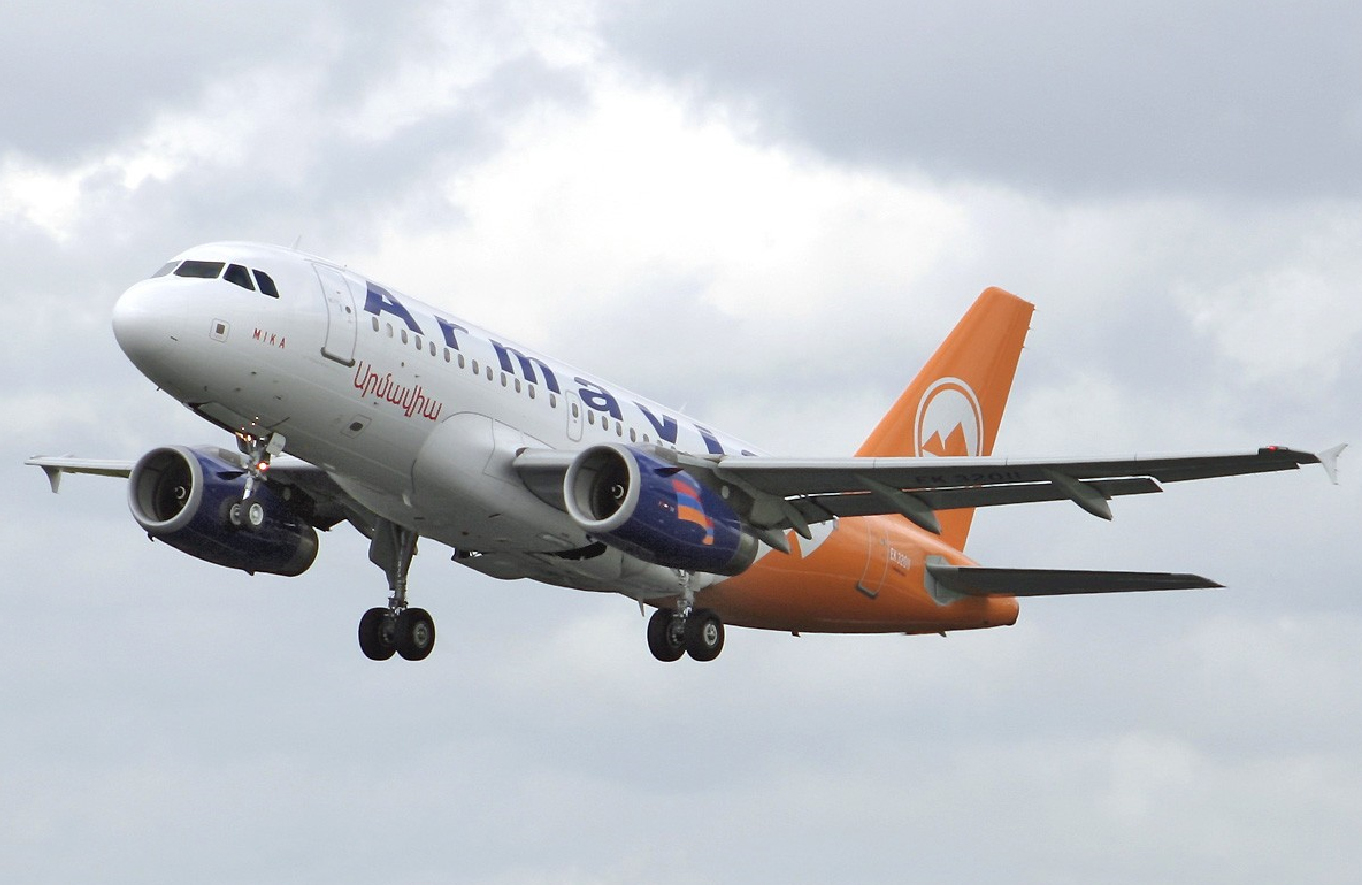 Year:
1992
Passengers:
148
TTAF:
59278
Location:
Armeniya
S/N:
0229
Price:
Make Offer
The Airbus A320 family consists of short- to medium-range, narrow-body, commercial passenger jet airliners manufactured by Airbus. The family includes the A318, A319, A320, and the ACJ business jet. After the introduction of the A320neo, it is also named A320ceo (current engine option). Final assembly of the family in Europe takes place in Toulouse, France, and Hamburg, Germany. Since 2009, a plant in Tianjin in the People's Republic of China has also started producing aircraft for Chinese airlines. In April 2013, Airbus has started construction work on a new production facility for the 319, 320, variants in Mobile, Alabama. The aircraft family can accommodate up to 220 passengers and has a range of 3,100 to 12,000 km (1,700 to 6,500 nmi), depending on model.
GENERAL DATA
Serial Number 0229
Date of Manufacture 26.Mar.1992
Total Hours Since New 59 278
Total Cycles Since New 28 059
POWER PLANTS
Type CFM56-5A1
Position 1 / 2
Serial Number 731636 / 731167
Total Hours Since New 33 069 / 53 450
Total Cycles Since New 25 359 / 26 594
Remaining Cycles 5 220 / 3 406
Limiting Item HPT DISK / FAN SHAFT
AUXILIARY POWER UNIT
Manufacturer Honeywell
Type GTCP36-300A
Part Number 3800278-4
Serial No. R-1039
Cycles since new 18580
HSI interval
Limiting Item
APU Oil BP/TURBO OIL 2380,
MOBILEJET OIL 2
APU Accessory Oil
WEIGHTS
Maximum Take Off Weight 73 500 kg
Maximum Landing Weight 64 500 kg
Maximum Zero Fuel Weight 60 500 kg
INTERIOR CONFIGURATION
Seating
Number of Seats 148
Seat Pitch (inches) 35
Seat Abreast 6
Seat Make and Model WEBER AIRCRAFT, INC.
Floor Lighting N/A
Curtain Divider Installed
Cabin
Galley Location 2-FWD, 2-AFT
Lavatories 1-FWD, 2-AFT
Cabin Attendants Seats 2-FWD, 4-AFT
CARGO COMPARTMENT
Number of compartments 2
Compartment Class
Live Cargo Carriage: N/A
OZONE CONVERTER
Number of ozone converters 2