Sale russian helicopters Mil-8 MTV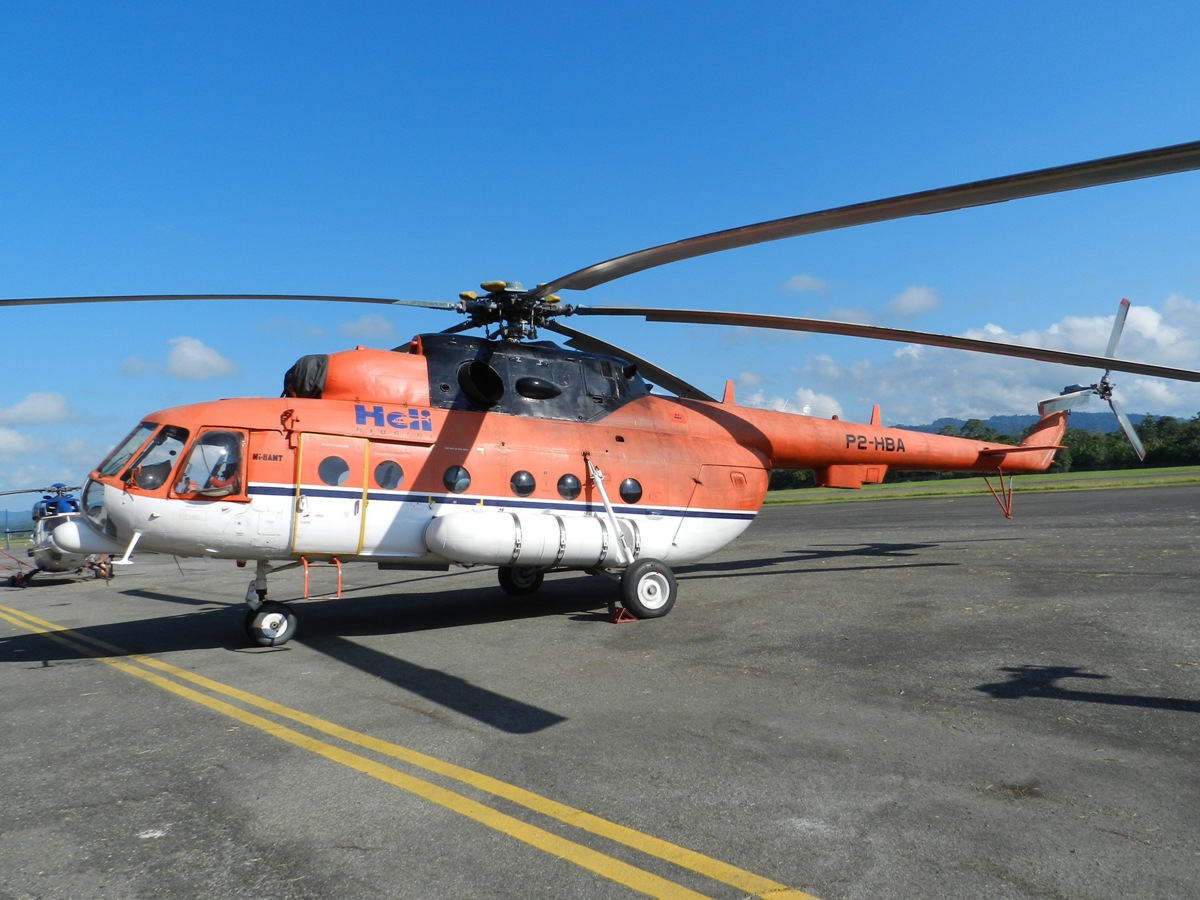 Year:
1991
Passengers:
26
TTAF:
7811
Location:
Africa
S/N:
TBA
Price:
4,500,000$
Helicopters Mil-8MTV (Mil-171) is the export variant of Mil-8MTV, it has the certificate of type). These helicopters are cheaper to reduction of expenses at their complete set with repair units, that at all does not influence on flight characteristics and safety in exploitation. Helicopters MI-8AMT (Mil-171 is the export variant of Mil-8MTV, it has the certificate of type) have new gliders, blades of general and steering screws, other units after the first repair. Characteristics, between-repairs resources and calendar service life of helicopters of such complete set do not differ from characteristics of helicopters with new units, but operational expenses are much less due to prolongation of resources of the products maintained on a condition. Helicopters will be completed with the tools, the equipment, the technical literature and devices for ground service wile independent basing, that very favourably distinguishes them from second-hand helicopters on completeness and from new helicopters under the price. The helicopter can be added with the additional equipment under separately coordinated price.
FLIGHT PERFORMANCES
Length of fuselage, m
18.65
Width of fuselage, m
2.5
Height, m
4.76
Main wheel track, m
2.56
Diameter of rotor, m
21.3
Size of cabin (Length x Height x Width), m
6.42 x 2.34 x 1.80
Maximum take-off weight, kg
13000
Empty helicopter weight, kg
7 200
Maximum weight of freight, kg
in cabin, kg
on the external load sling, kg

4 000
4 000
Maximum limit speed, km/h
250
Cruiser speed, km/h
230
Maximum rate-of-climb, m/sec
9
Maximal ceiling, m
5 000
Operating ceiling, m
3 980
Flying range, km
650
Flight duration, h
4
General information:
Model: Mi-8MTV-1 medium/heavy helicopter
Year of manufacture: 1991
Manufacturer: Kazan Helicopter Plant
Serial No.: 95607
Condition: Used
Total time: 7811
Location: TBA
Last overhaul: 2013, May
Information:2 VHF radio sets, 1 HF radio set, SAR DF,
loud speaker, provisions for 4 tons sling, provisions for 26 pax equipment.